Main Donors:
The Claims Conference
The Grossman Family, Toronto Canada
Kibbutz Tel-Yizhak
United Israel Appeal of Canada
Canadian Friends of Massuah
The Jewish National Fund
Foundation Sumer Entraide
Gutwirth Foundation
Association of Women Survivors, Montreal
Felix Zandman
Shelley and Josef Paradis
The Gantton Family
The Sherman Family
Leon Fund (Yarmush)
Walter Arbib
Israel Kas
Helen and Mendel Green
The Silver Family
The Unger Family
The Grossman Family, Toronto, Canada
The Grossman Family has partnered in developing the Massuah Campus over 40 years, from long-term planning and setting goals, to raising financial resources from private and public entities. Thanks to the direct donation by the late Alex Grossman and his son George, Massuah has become one of the most innovative centers in the field of inculcating Holocaust memory among young people from Israel and across the world.
In addition, the Grossman Family and Friends of Massuah in Toronto donated to the Multimedia Center and, as well as the construction of the Bejski Building – which comprises an auditorium and archives accessible to researchers from Israel and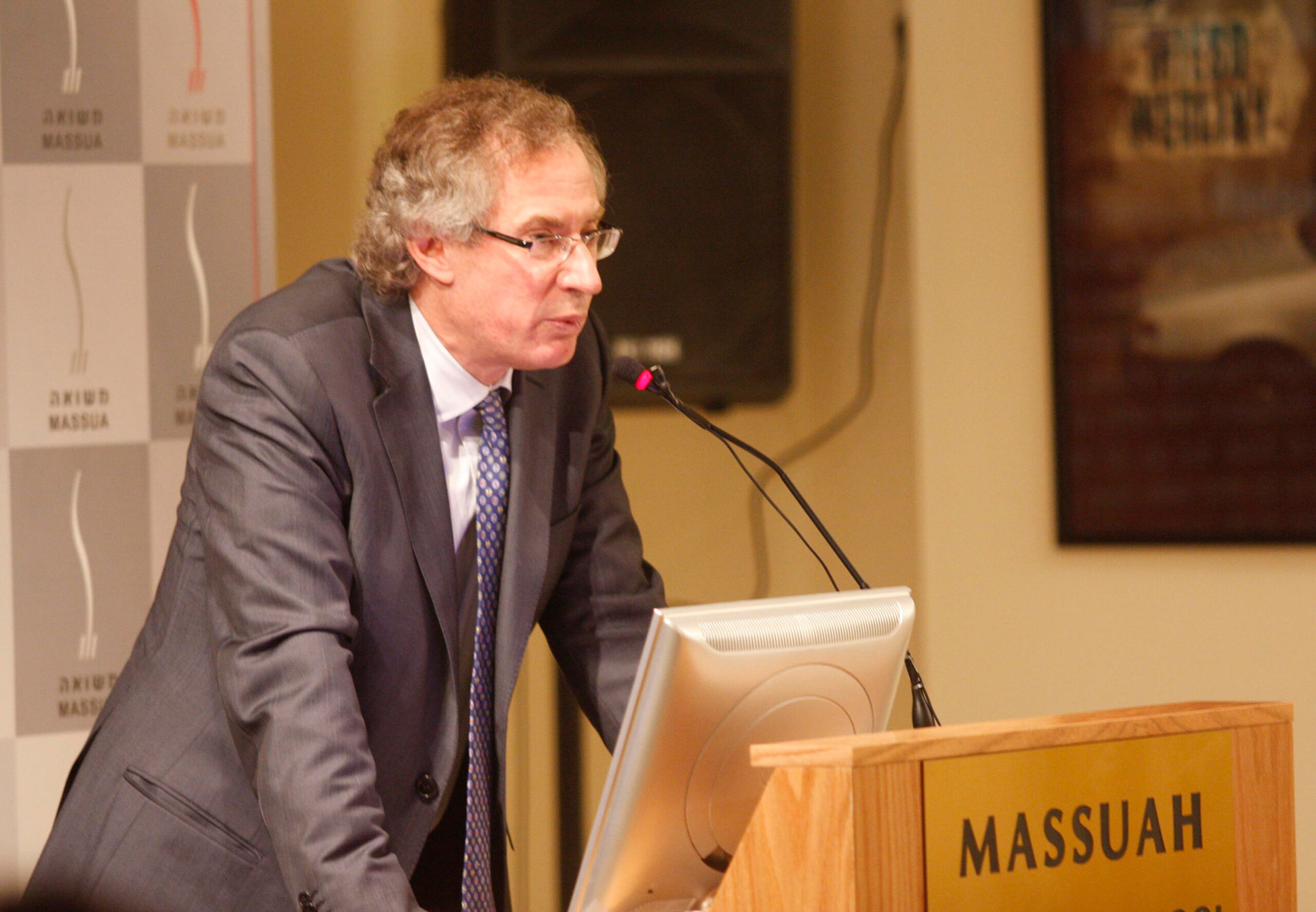 Mr. George Grossman is a key partner in developing the Grossman School, International Center for Holocaust Studies. Over the past few decades, the Grossman family's donation has made possible the opening of six permanent exhibitions at the Museum, among them the Eichmann Trial exhibition, Mail from Occupied Europe, Youth Movements on the eve of the Holocaust and during it, Youth Aliyah, and more recently the exhibition Hate Industry – Antisemitism and Racism in the last 100 Years.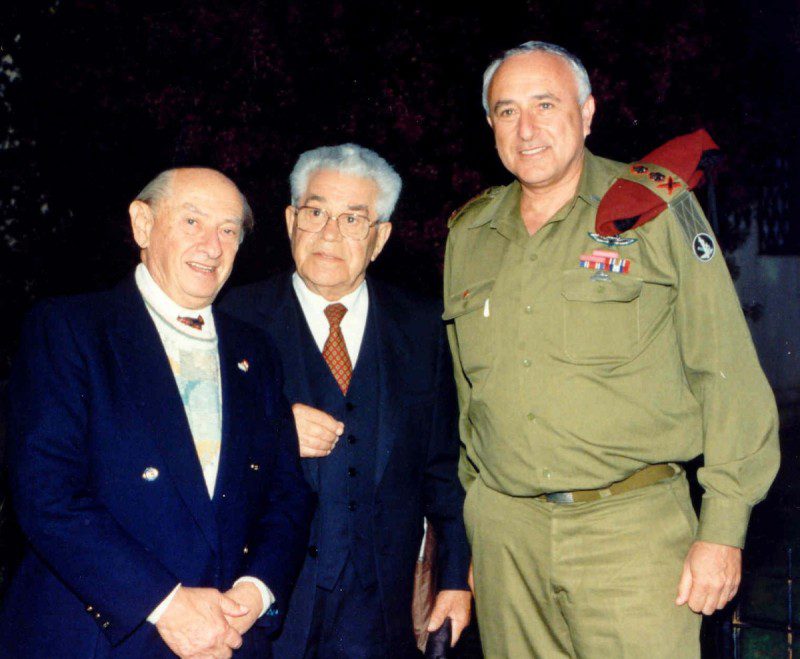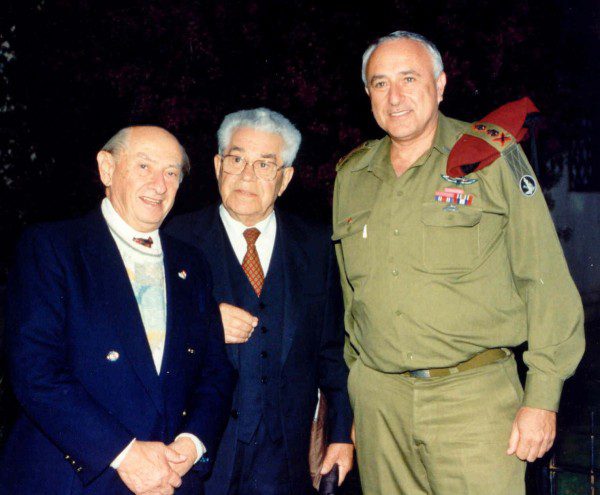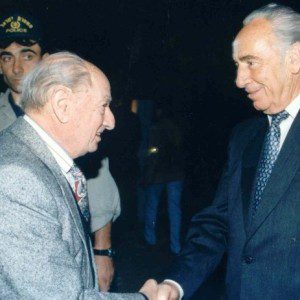 In March 2008 Massuah held a lecture in memory of the late Alex Grossman – the honorary chairperson of Massuah, a Holocaust survivor and prominent public activist in Canada and Israel. Grossman's vision was that the lessons of the Holocaust should never be forgotten. His dedication and devotion to the idea contributed to building the Grossman School – the International Center for Holocaust Studies," on the Massuah campus, and placing Massuah at the spearhead of educational endeavor in the field of teaching the Holocaust in Israel and abroad.